Welcome to the Tracy Law Center
120 E 12th Street, Tracy, CA 95376
209 832 2500

ABOUT
The Tracy Law Center is an office suite located in downtown Tracy. It has private offices plus conference rooms, kitchen, fax, copy machine, comcast internet, and polycom conference phone.
For more information, contact the Law Office of Daniel Mast – 209 832 2500.
---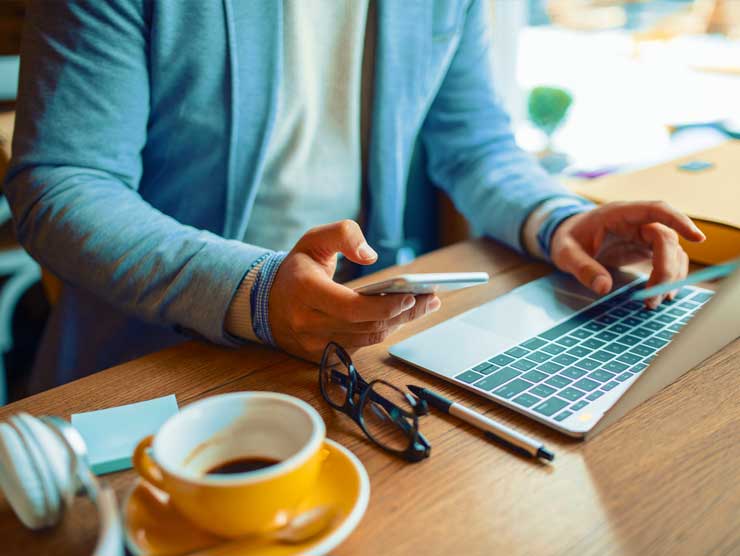 OUR MISSION AT THE LAW OFFICE OF DANIEL MAST
The Law Office of Daniel Mast is at the Tracy Law Center.
Mr. Mast represents people who have been injured at work either due to accidents, or due to the rigors of work over time. Unfortunately, many of the victims of workplace accidents are treated as the enemy by insurance companies. That is wrong. They should be compensated so that they can pay their doctors, therapists, and landlords, and buy groceries, so that they can live with dignity.
We take care of filing appropriate paperwork at the WCAB, collecting summarizing and marshalling the evidence needed for the case, and with arranging medical evaluations, attending the hearings at the WCAB and trial if necessary.
ATTORNEY DANIEL MAST
Daniel Mast has worked as a licensed attorney in the State of California since 1979. He has a Bachelor's degree, an MBA degree, and is a law school graduate.
Mr. Mast has done many jury trials representing victims of motor vehicle accidents and slip and fall accidents, and he has participated as a judge pro tem and arbitrator with the San Joaquin County Superior Court.
Over the last 20 years, Mr. Mast has specialized in workers compensation cases, including Subsequent Injuries Fund cases.
IN OUR FREE TIME
Mr. Mast has a lifelong passion for music and is a euphonium player with the Tracy Community Band. He has also played trombone with the Tracy Swing Band and with several other area bands. Like most musicians, he is skilled at many musical instruments.
Mr. Mast is a member of the Tracy Breakfast Lion's Club and the Elk's Lodge. He has also participated as Chairman or President of several nonprofits including the Lion's Club, Tracy Crimestoppers, Good Samaritan Community Services, and Tracy Jaycees.